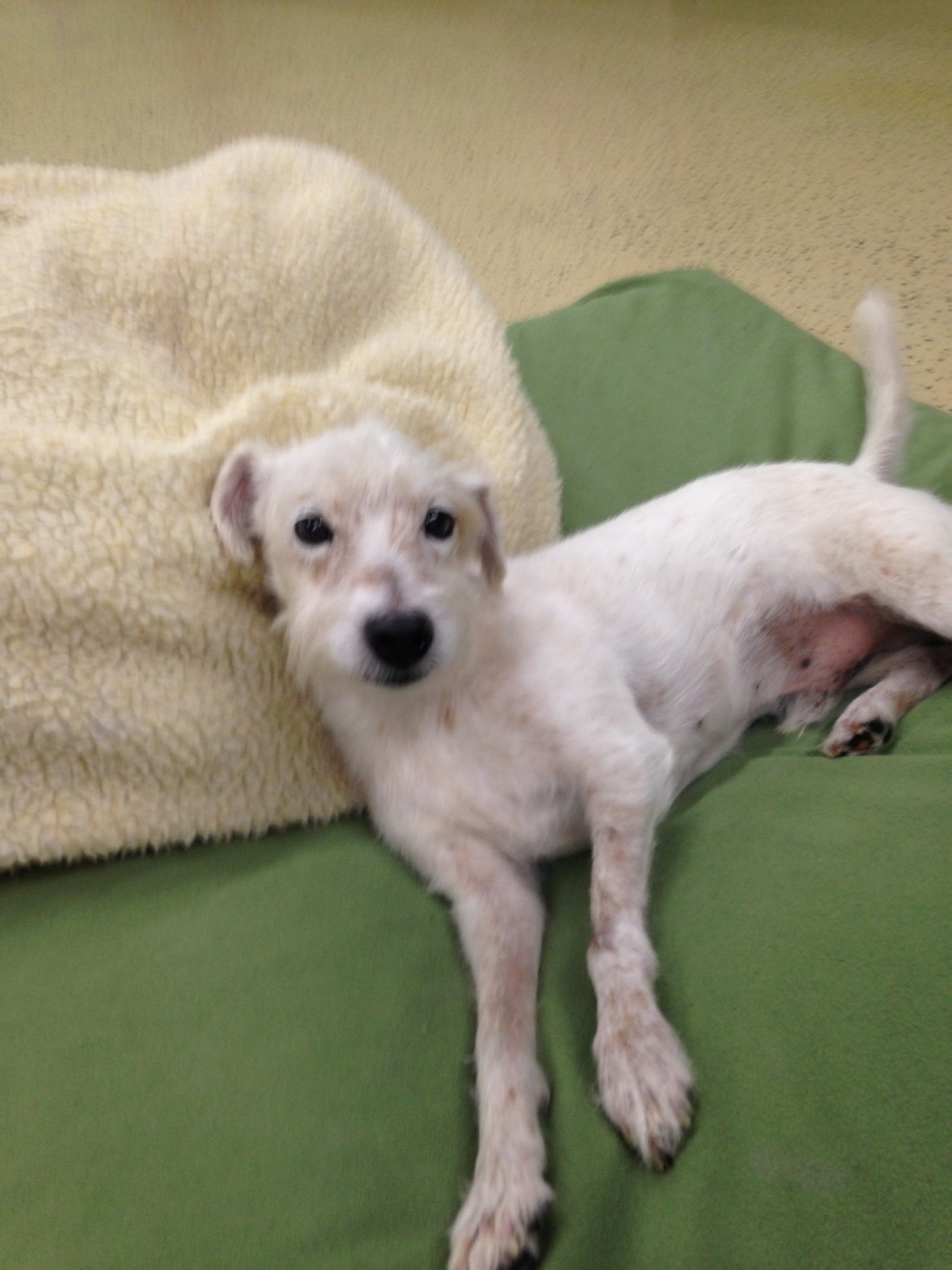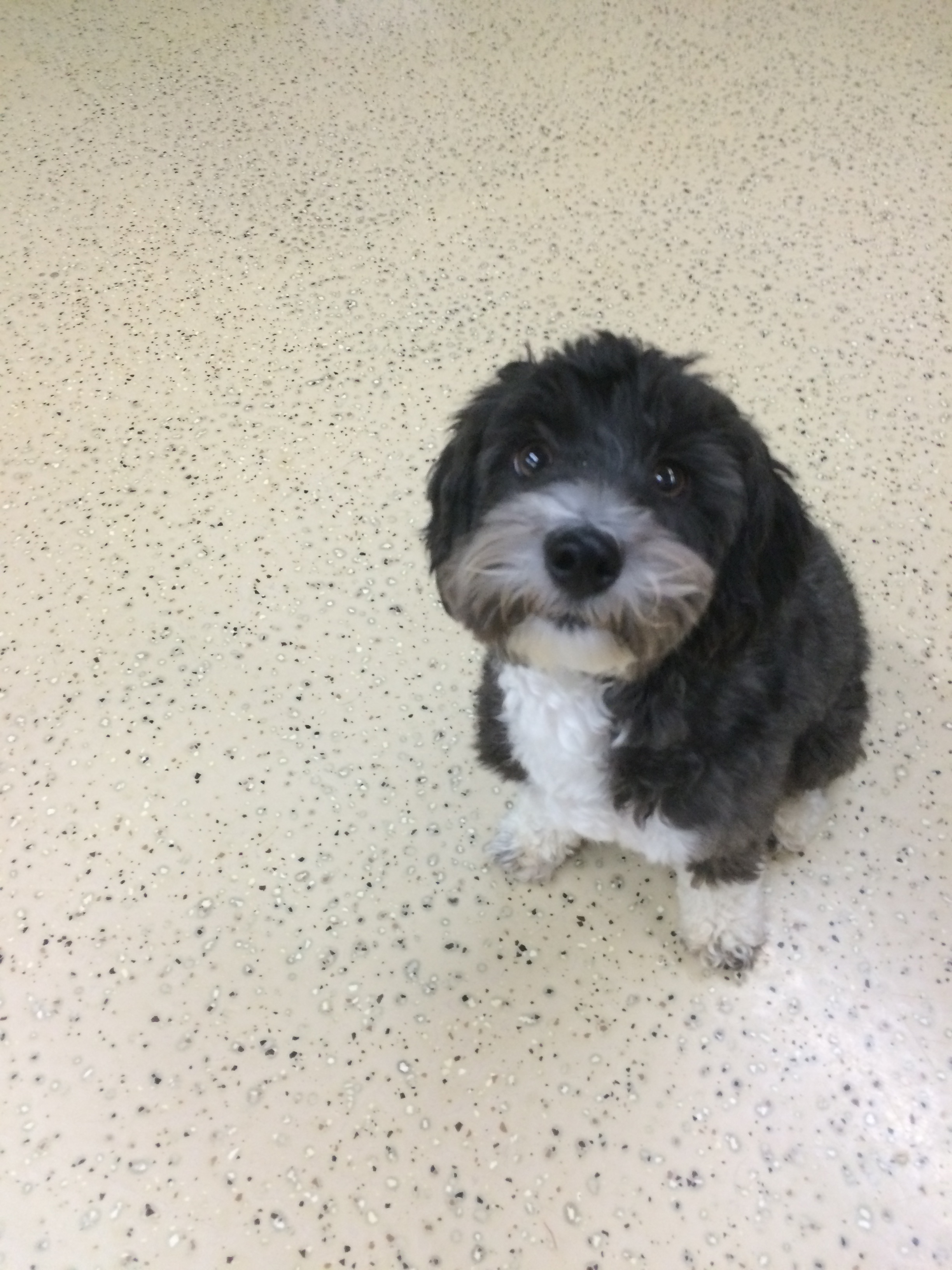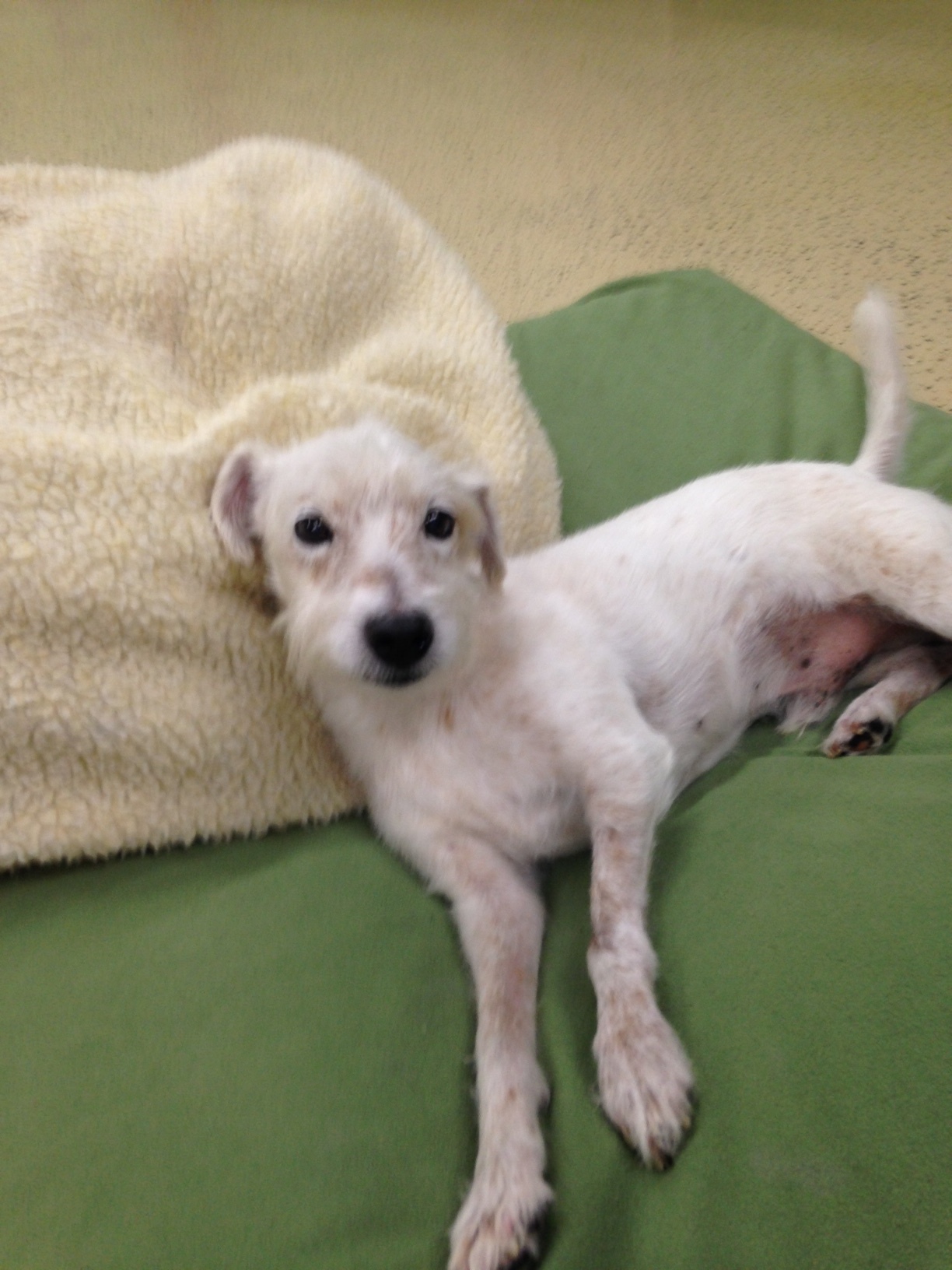 What to bring when your dog is boarding with us:
Registration form and waiver. This can be e-mailed to you in advance—just call and request a copy.

Vaccination records: Dogs must have current vaccinations including:

Rabies - 1yr. or 3yr.
DHLPP (Distemper) - 1yr. or 3yr.
Bordetella (Kennel Cough) – 1 yr.
Negative stool sample



Your food to lessen the chance of stomach upset. Please bring all food in a container that can be sealed. Pre-packaged servings are appreciated but not required. Wet food and additives are fine as we do have a refrigerator.
Any medication or supplements.
Your leash and collar for drop off and pick up.
We have plenty of blankets and toys available for all of our guests, but if you'd like to bring your own for your dogs you are welcome to do so. Please be aware that sometimes these items get mixed up with the bedding and toys that we have on hand, so it's best to label bedding with your dog's name and don't bring anything irreplaceable!